LondonSwedes Crayfish Party
We are celebrating the crayfish season with a day party!
The event is hosted in a beautiful garden decorated with all the traditional accessories a great crayfish party should include.
There will be a buffet with a large selection of tasty crayfish, delicious salmon, different types of herring, Västerbottenpaj and schnapps of course!
Upon arrival you will be given a goodie bag with all the things you'll need for the party, such as the hats, bibs and songbooks!
Everyone will be seated at 1.30pm for the brunch. Our host Claudia will be making sure everyone sings along to our "snapsvisor", and we made sure to translate them so our English guests can understand too!
DJs, raffles and hopefully sunshine are planned for our guests on this end of summer day party!
Theme: Midsummer – so bring your flower crowns!
Last year tickets sold out within a week so get yours in time. Limited seats!
Date: 30th August
Time: 12pm – until we can't party anymore (latest midnight)
Where: Lisa´s, 305 Portobello road, W10 5TD (in the backyard)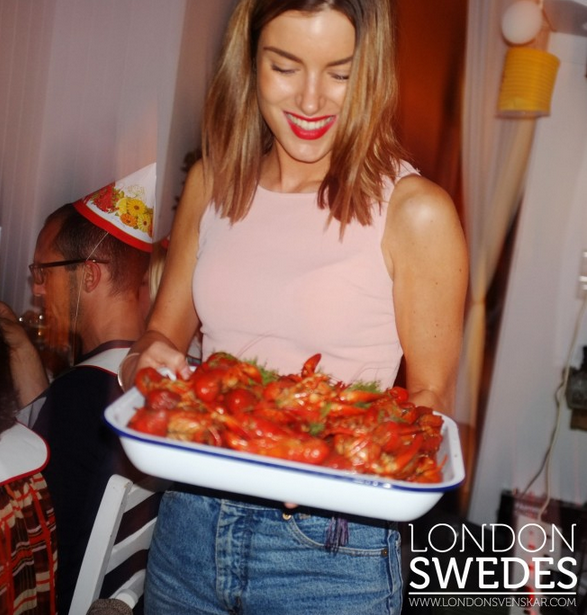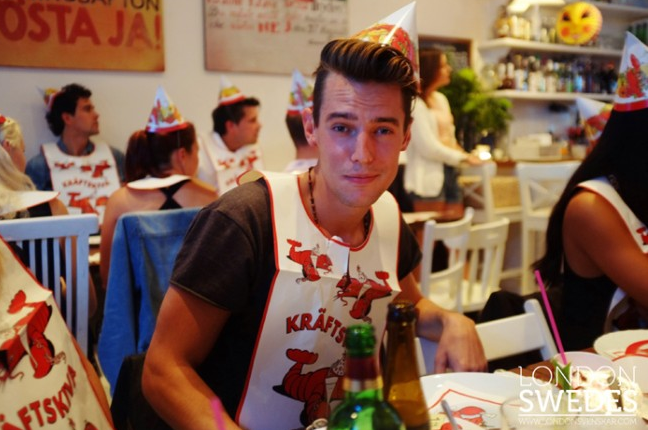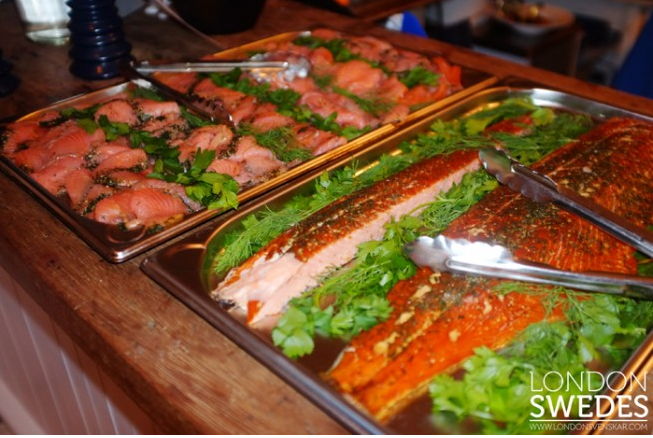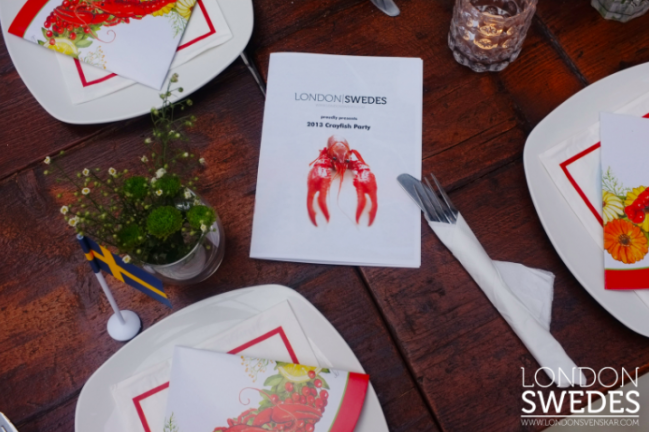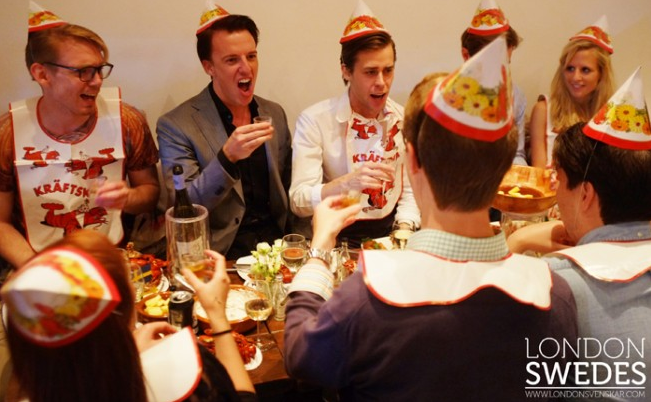 Our headsponsors: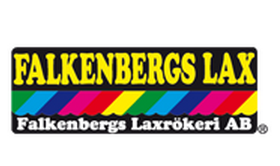 Get your delicious salmon or herring at Ocado's Swedish shop today!
www.ocado.com/swedishshop