Ocado's Crayfish Party

.
Ocado in collaboration with LondonSwedes.com presents:
The Swedish Crayfish Party
You are invited to a night of delicious food, music and summer cocktails to celebrate the crayfish season. With a wide range of food from Ocado's Swedish Shop the night will be celebrated Swedish style. The event will be held in the lovely back garden of the Swedish restaurant Lisa's on Portobello Road in Notting Hill.
Get ready to enjoy a night full of singing, eating and mingling. Live entertainment and surprises is on the menu!
Tickets include a large seafood buffet, two drink tokens, crayfish hats, bibs and songbooks.
Theme: Midsummer, so bring your flower crowns!
When: 28th August 7pm-midnight
Where: Lisa's 305 Portobello Road, 

W10 5TD
Raffles with many exclusive prizes from Ocado!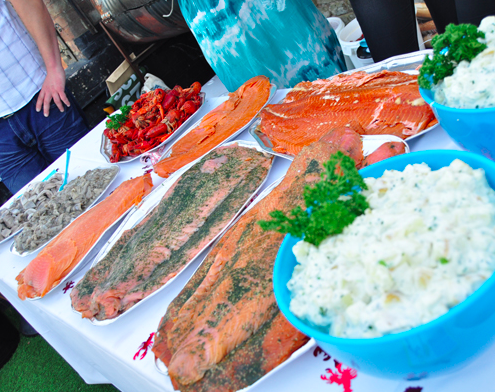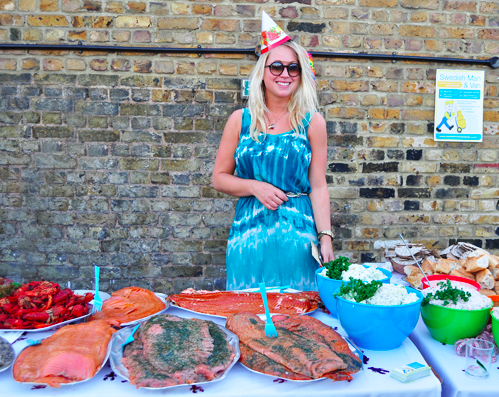 Our headsponsors: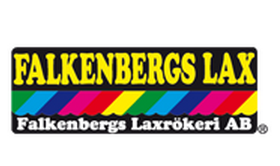 Get your delicious salmon or herring at Ocado's Swedish shop today!